Kellie Pickler is continuing to grieve the loss of her husband, Kyle Jacobs, six months after he died by suicide.
The country musician broke her silence on Jacobs's death by announcing plans for a forthcoming memorial service and expressing her gratitude to her family, friends and fans for their support.
"One of the most beautiful lessons my husband taught me was in a moment of a crisis, if you don't know what to do, 'do nothing, just be still,'" Pickler said in a statement cited by People and The Tennessean, among other outlets. "I have chosen to heed his advice."
"Thank you to my family, friends, and supporters, for the countless letters, calls, and messages that you have sent my way," she added. "It has truly touched my soul and it's helping me get through the darkest time in my life. As many of you have told me, you are all in my prayers."
Though Pickler didn't confirm specifics, she noted that "an intimate memorial" for Jacobs would take place this fall.
"That is what Kyle would have wanted," she said.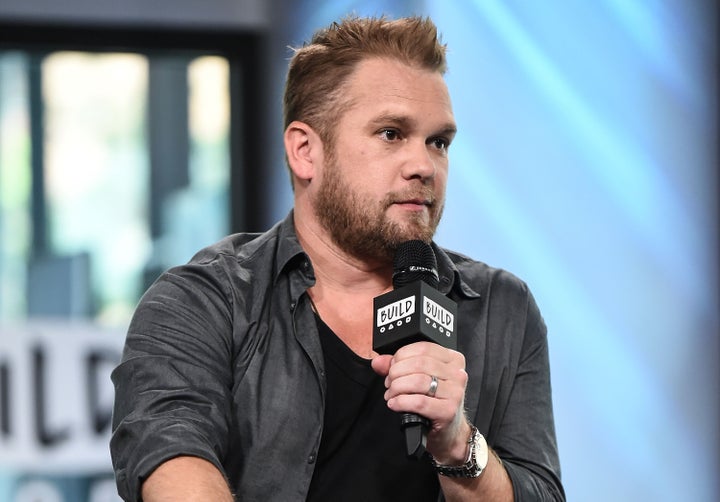 Jacobs, 49, was found dead Feb. 17 at the Nashville home he shared with Pickler. An autopsy later confirmed that he died of a "self-inflicted shotgun wound" and that no drugs were in his system at the time of his death.
A Minnesota native, Jacobs was the co-writer of Garth Brooks' record-breaking smash "More Than a Memory," which in 2007 was the first song to debut at No. 1 on Billboard's Hot Country Songs chart. He also co-wrote "8th World Wonder," which became a hit for "American Idol" finalist Kimberley Locke in 2004.
Some of his other collaborators include Kelly Clarkson and Tim McGraw.
"My favorite songs ― and I feel like the ones that resonate with the world or whoever's listening to them ― are the ones that are the most real," Jacobs said in 2017 of his songwriting process. "What I have to do constantly is look inside my heart, look inside my soul and look inside my mind and say to myself, 'What is real to me and do I want to sing about?'"
Pickler rose to fame in 2006 as a contestant on Season 5 of "American Idol," where she finished in fifth place. Since then, she's released four studio albums, including 2013's "The Woman I Am."
She and Jacobs were married in 2011. Four years later, they co-starred on the CMT reality series "I Love Kellie Pickler."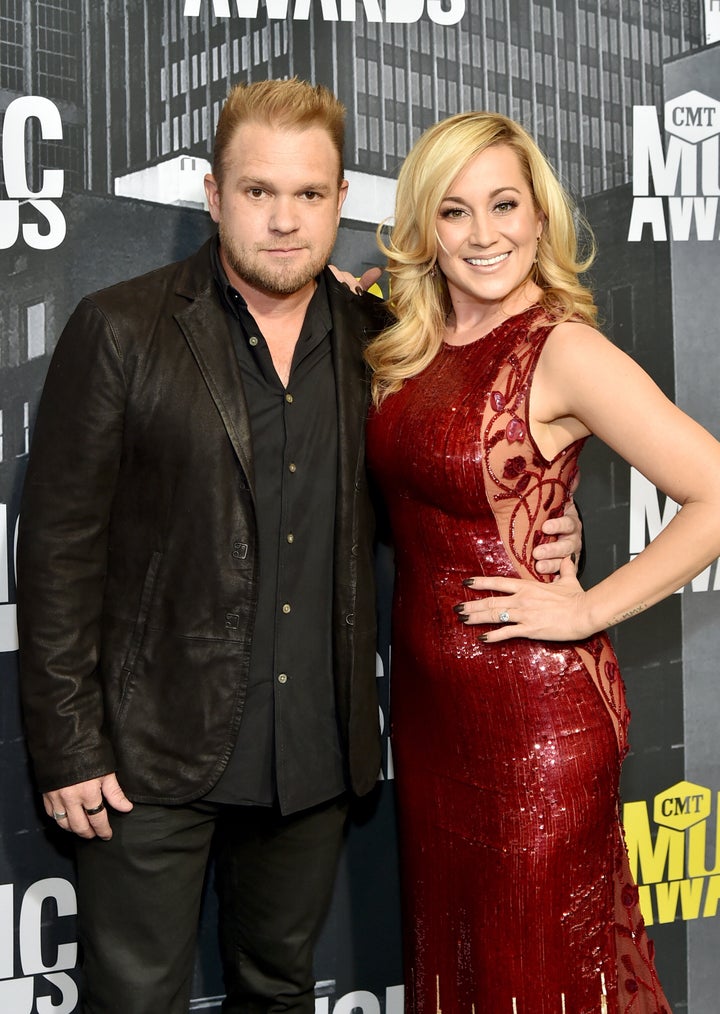 If you or someone you know needs help, call or text 988 or chat 988lifeline.org for mental health support. Additionally, you can find local mental health and crisis resources at dontcallthepolice.com. Outside of the U.S., please visit the International Association for Suicide Prevention.