Jamie Foxx recently reflected on the health scare he experienced in April, describing that time period as an "unexpected dark journey."
The Oscar winner discussed his health in an Instagram post on Wednesday, writing that he was beginning to "feel like myself."
"It's been an unexpected dark journey… but I can see the light," he wrote in the caption of the post, which featured several photos of himself. "I'm thankful to everyone that reached out and sent well wishes and prayers."
Foxx didn't provide further details about his health or what led to his medical scare and hospitalization. His family said in a statement in April that he had suffered a "medical complication" and that he was recovering.
"Sad to see how the media runs wild," she wrote on her Instagram Story. "My dad has been out of the hospital for weeks, recuperating."
Although she didn't say anything specific about his health status, she emphasized his recovery progress by adding: "In fact, he was playing pickleball yesterday!"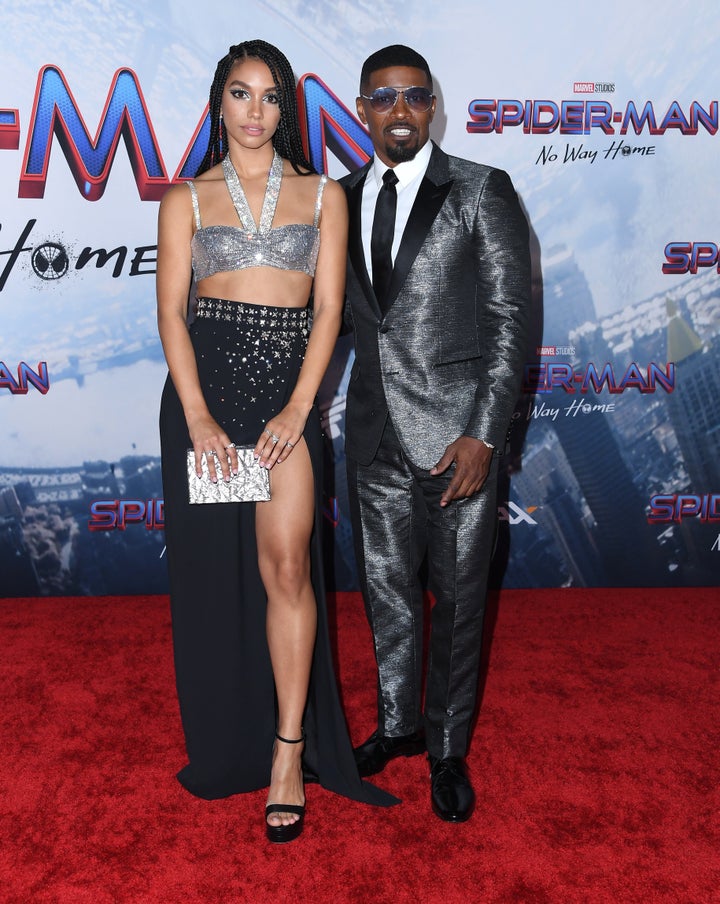 Foxx publicly addressed his health scare for the first time in a video he posted on Instagram last month.
"I cannot even begin to tell you … how far it took me and how it brought me back," he said. "I went through something that I thought I would never go through."
The actor acknowledged that "a lot of people" wanted updates about his health status, but he explained that he didn't want people to see him in less than top condition.
He said, "I wanted you to see me laughing, having a good time, partying, cracking a joke, doing a movie, a television show."